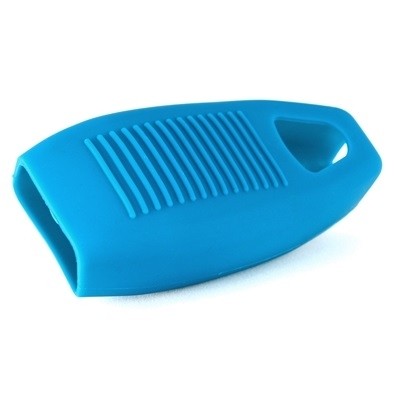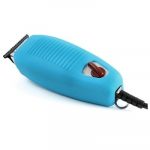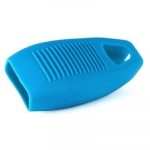 MD Barber Trimmer Tux Fits Andis T-Outliner – Blue
Description
description
MD Barber is proud to be a distributor of the Trimmer Tux, a high-impact silicone resin cover that easily slips over your hair clippers for a snug fit that won't slip or loosen. The Trimmer Tux was designed to protect a stylist's or barber's hands from vibration that might affect the cut, excessive heat from the clippers and sweaty hands that could affect your grip. While the Trimmer Tux is not affiliated with Andis, it does fit the Andis T-Outliner as well as a variety of Andis clippers.
Including: 4710, G, GTO, SL, SLS, GTX
Grab the Trimmer Tux for every barber in your shop in one of seven great colors and never lose the grip on your hair clippers again!